A new way to organize
YOUR CUSTOM HOLIDAY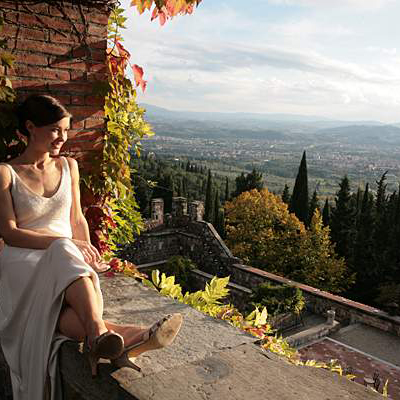 Are you looking for an authentic experience in a dream location?
We do not sell travel to customers - but we do help people fulfill a desire to rediscover themselves through new experiences and emotions in a unique location.

We will offer you our expert advice and help you organize every detail of your stay:
- tailored advice on organizing your holiday in Tuscany, including accommodation, travel itineraries and the best ways to get to know the place and its locals.
- reservation services (transfers, other transportation, accommodation, catering, meetings, other events, …)

OUR SERVICE IS FREE !
Tuscany Holiday Made is

Advice

Help Desk

Booking