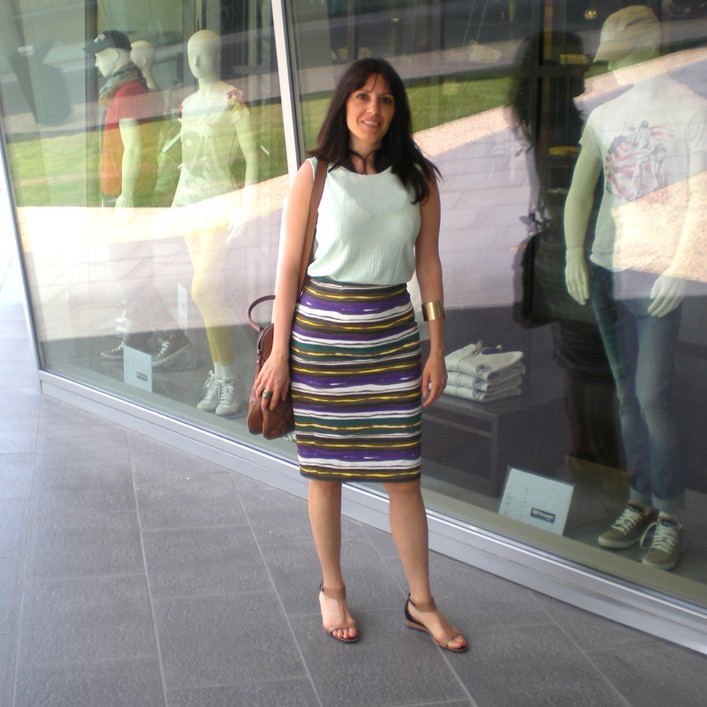 Silvia Primerano



I have many years of experience in fashion, refining my sense of aesthetics. For me fashion represents dreams, creativity, and passion.
The advice that I offer is aimed at the sophisticated traveller, who wants to have a shopping experience, not just to buy something, but one that is part of a journey where luxury is an attitude of discovery and surprise.
I would like to put my experience and passion at your disposal to take you on this journey of excellence of "Made in Italy'' and Made in Tuscany''. From the myriad of items available. I will guide you in choosing the clothes and accessories, most suitable to your particular tastes, build, budget and overall needs.
If you wish I can arrange shopping tours of the finest boutiques and the concept stores of the most prestigious international labels. The tours could also focus on jewellers and vintage shops or indeed traditional workshops to discover the beauty of Florentine handcraft. I can also guide you in choosing the best on offer from the area's luxury outlet stores to help you dress with elegance and style.
After an initial contact, I will be able to arrange a shopping tour customized to your needs. The service is available for a few hours, half a day, one or more days.
---