Blog tour through Appennines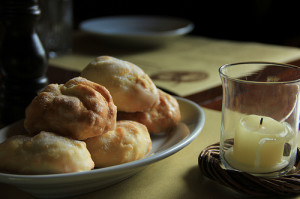 What's exciting experience! For three days we have been hosted for a blog tour in the area between Tuscany and Emilia-Romagna to discover the magic atmosphere of Appennines. We experienced beautiful and hidden places, excellent food and great hospitality working to report each activity on the web with words and images.
Do you want to promote your territory? Contact us and we will plan a blog tour tailored for you!